Edge Ecuador Impact Trip
WHEN
Jun 24 2019 - Jul 7 2019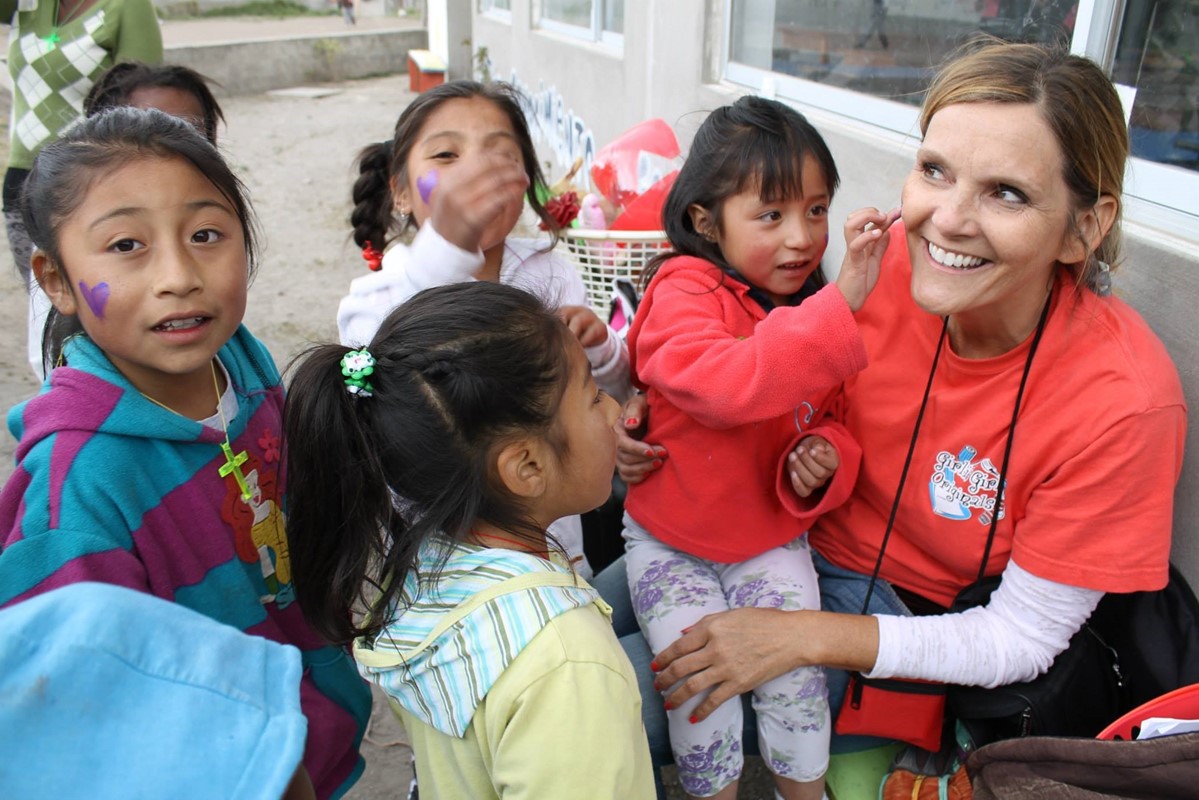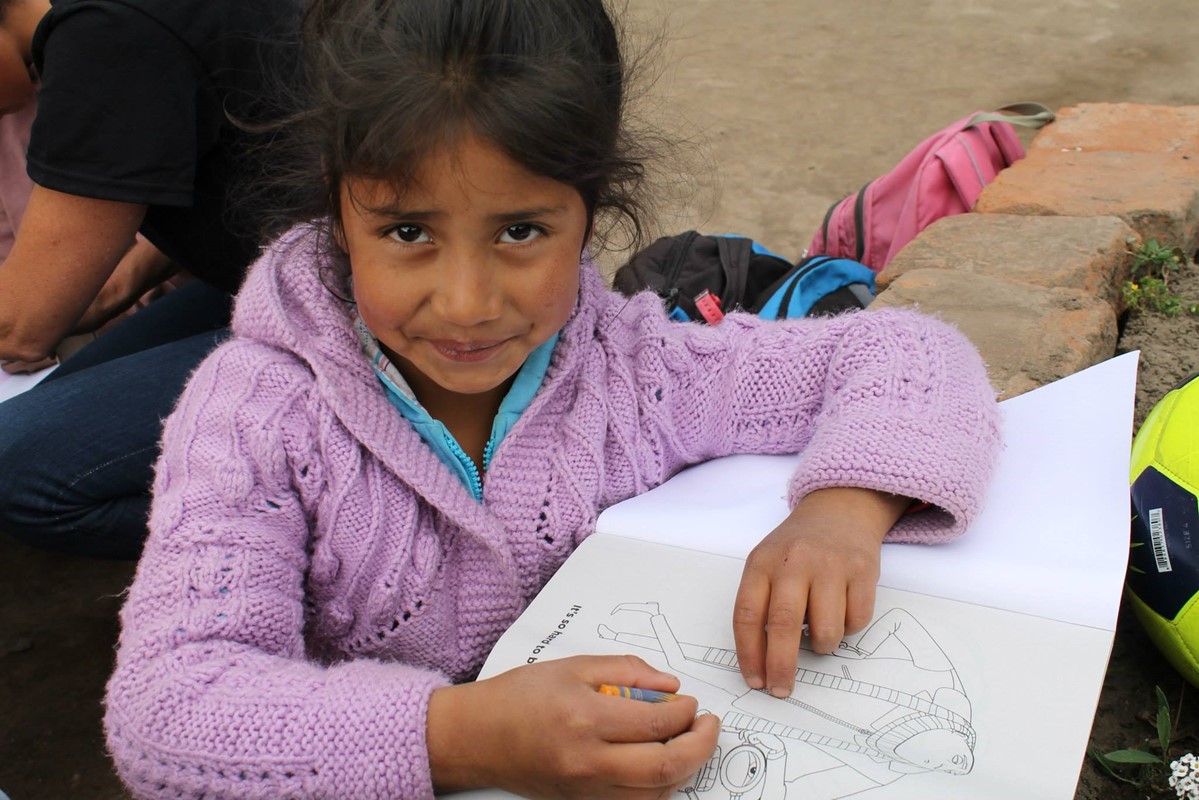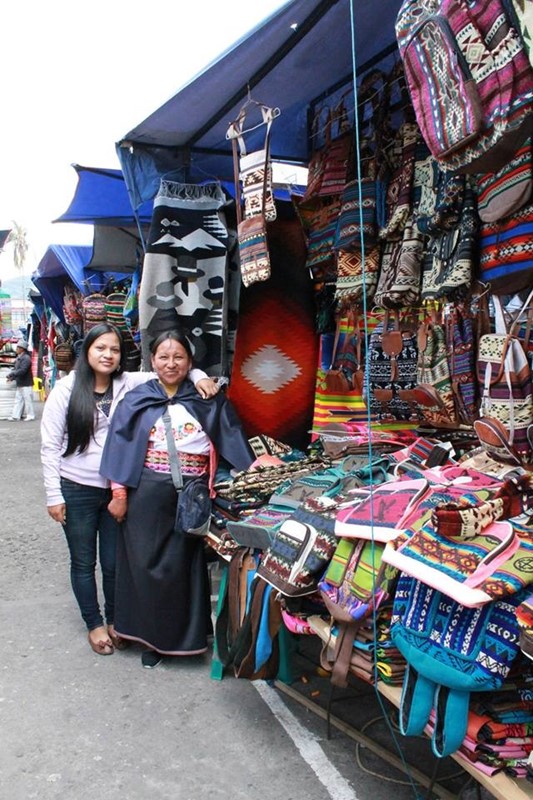 We are headed to Quito, Ecuador to share the gospel while partnering with local churches! The students will be part of a drama that explains the gospel, we will be going into neighborhoods and city parks and churches to perform the drama and then minister to the people who gather to watch it. We aren't going to build houses, we are going to build relationship and invite others into the Kingdom!
A impact trip can enlarge student's world view, and it deepens their dependence on Christ because they're out of their comfort zone. Also, by getting students away from familiarity, they have a greater opportunity to rearrange priorities, discern God's voice and draw into deeper intimacy with Him.
WHAT CAN YOU DO?
Partner with us in prayer and in our finances. This trip will leave students NEVER THE SAME...
Show the next generation that you are excited for how God is going to use them and partner with us as we raise support for this trip!
Contact Info
Anna Pimento
Financial
Total cost
$2,700.00
Due 6/1/2019
Meetings
Team meetings TBD
Required
Stories
No stories have been posted for this opportunity yet.