Esperanza Impact Trip
WHEN
May 22 2019 - May 27 2019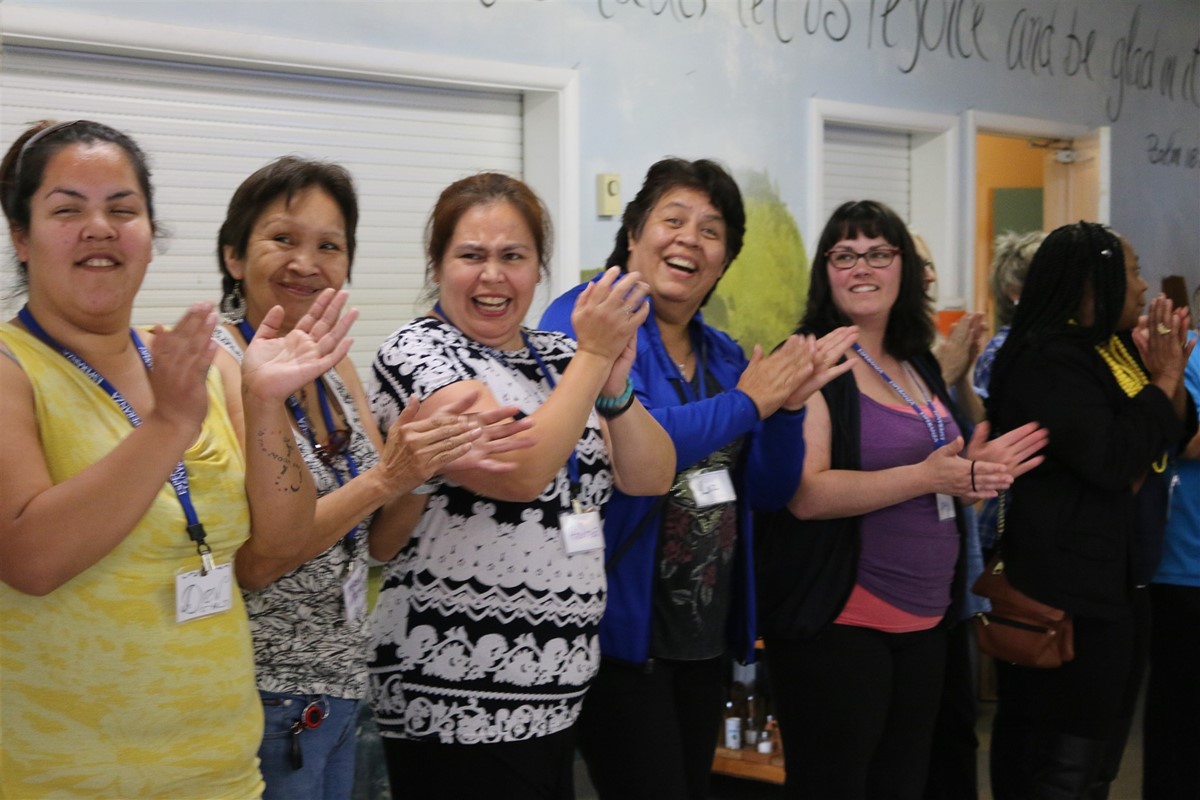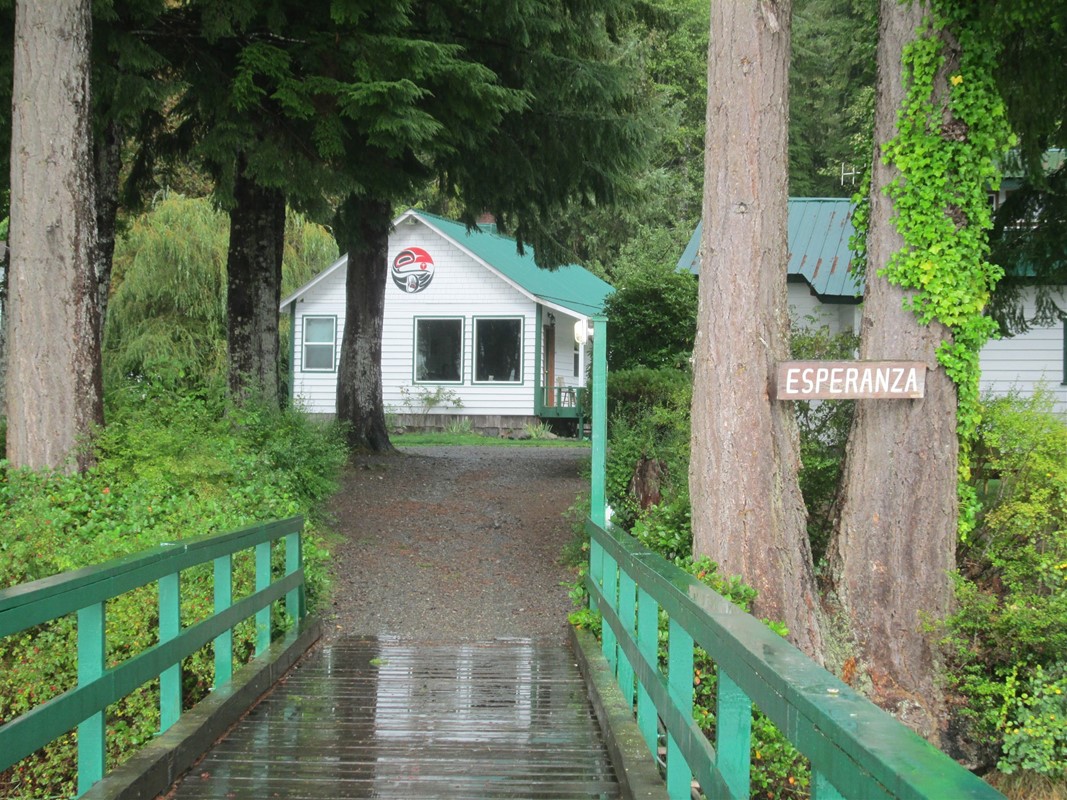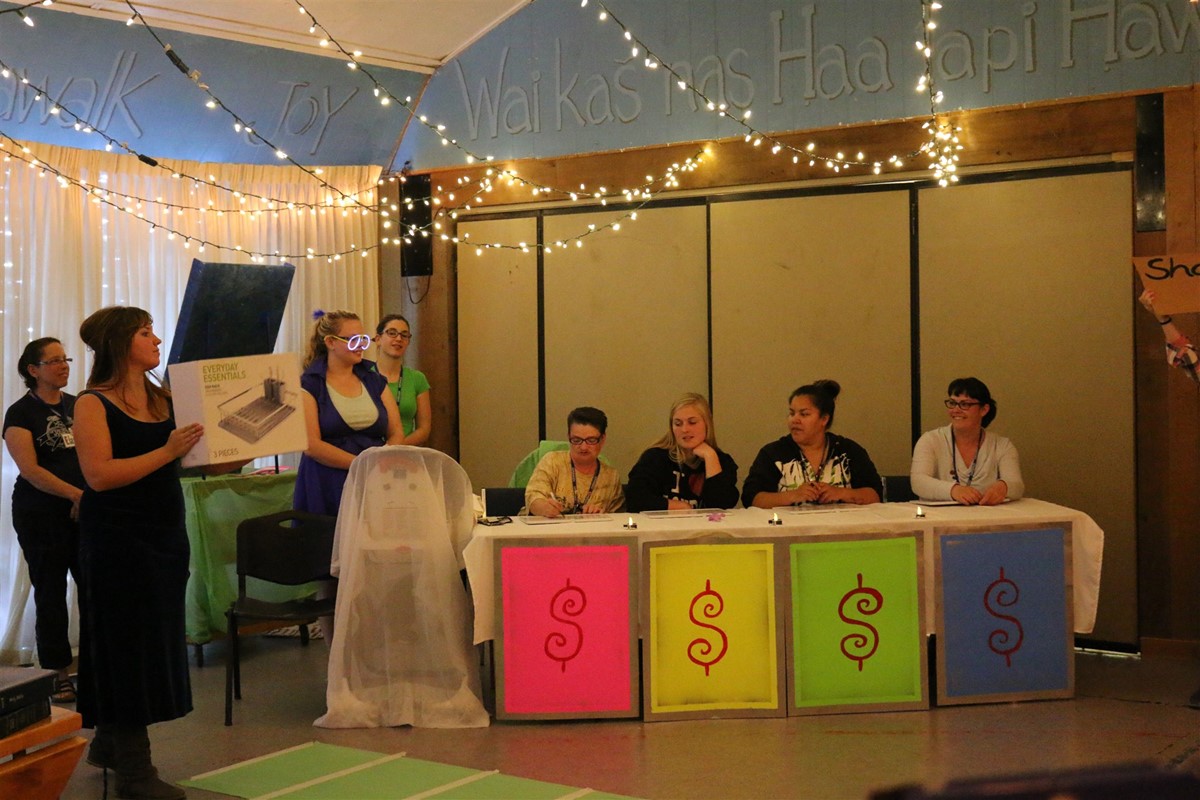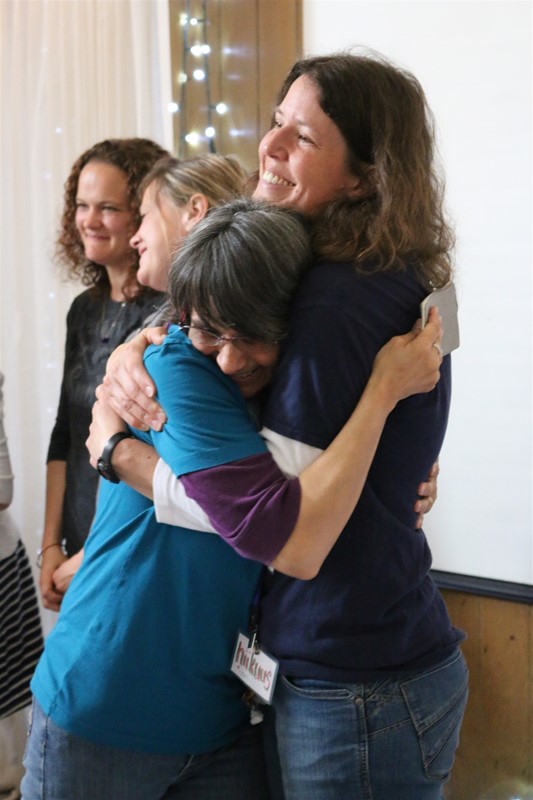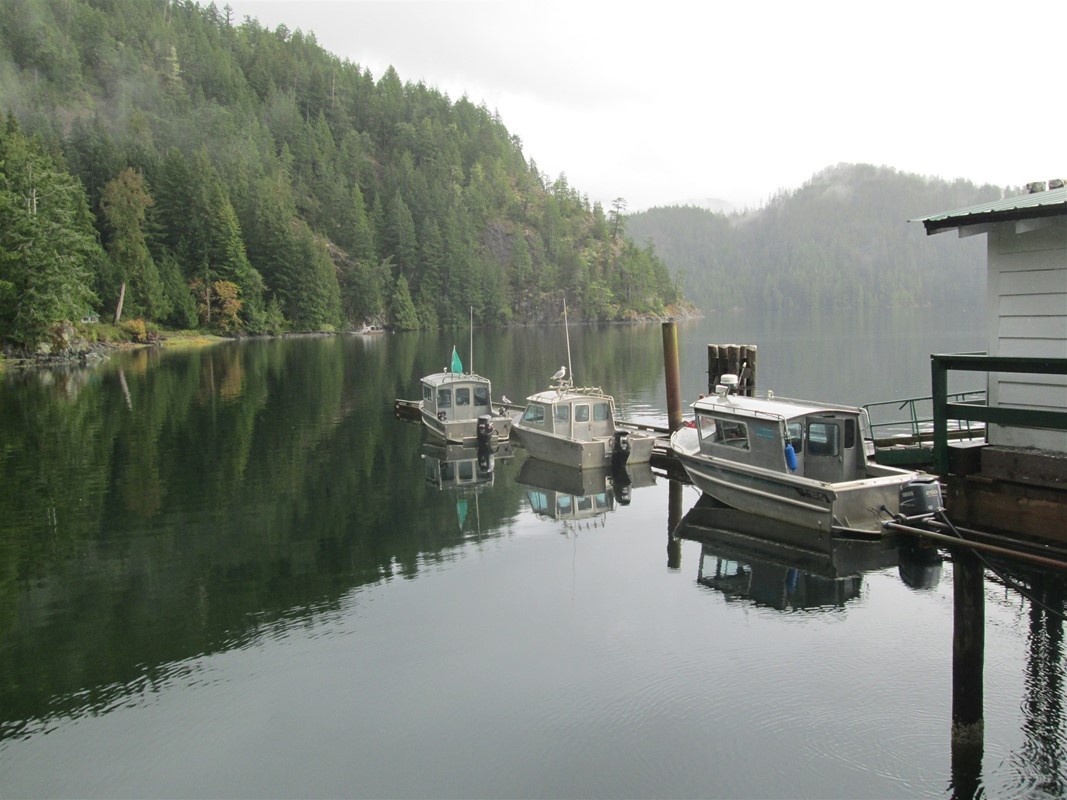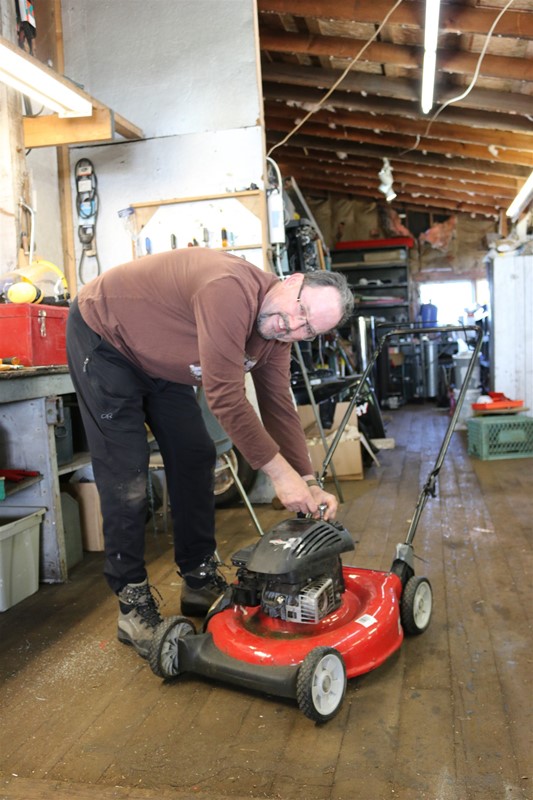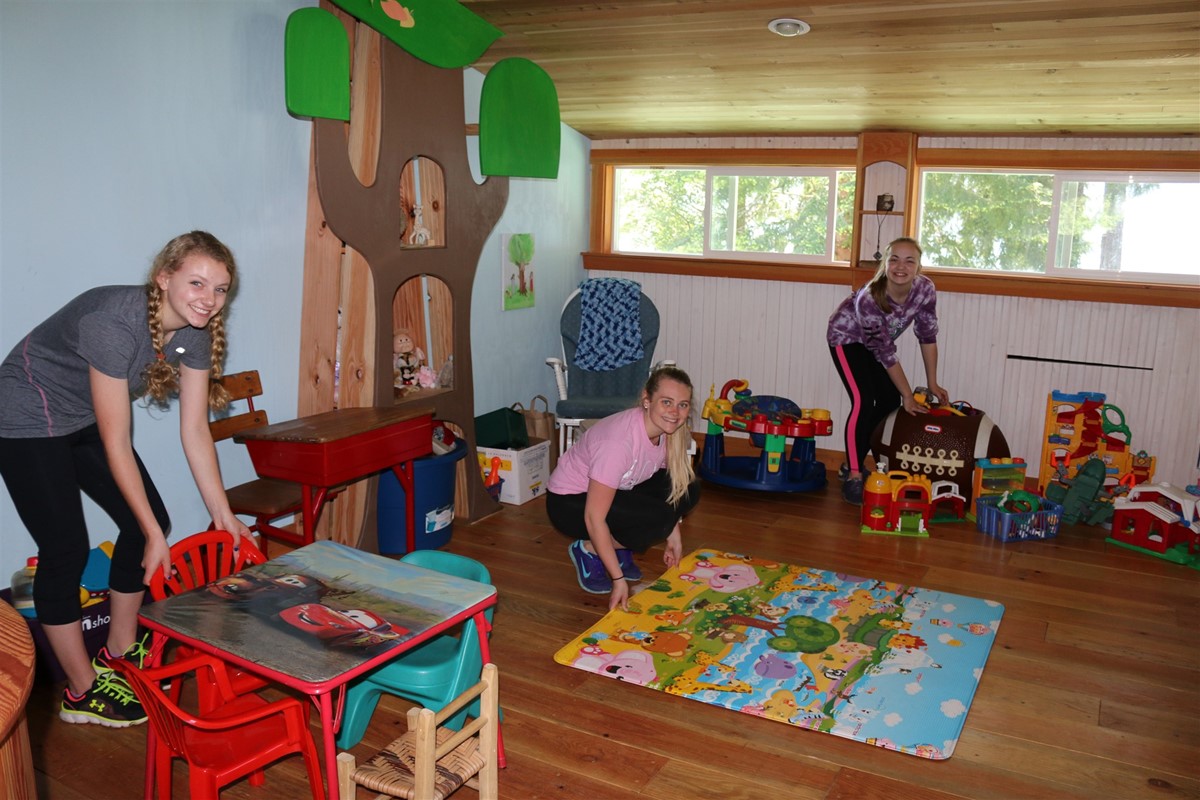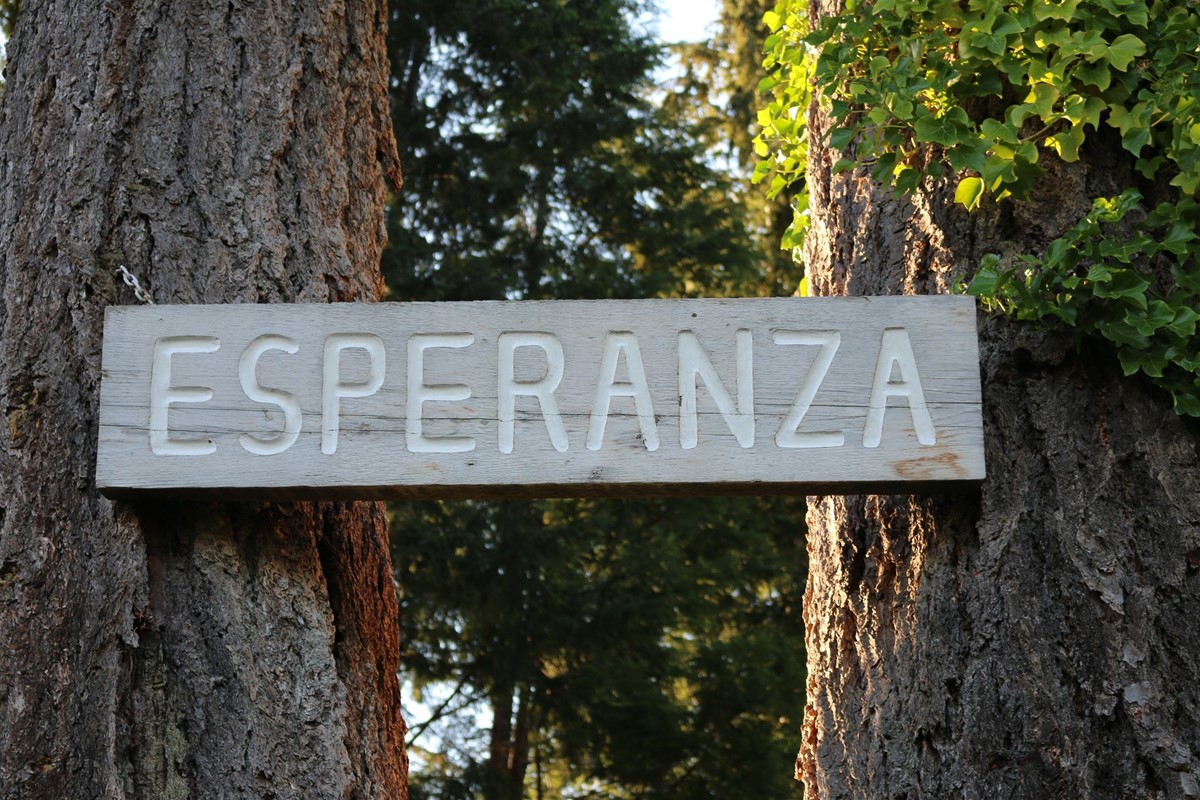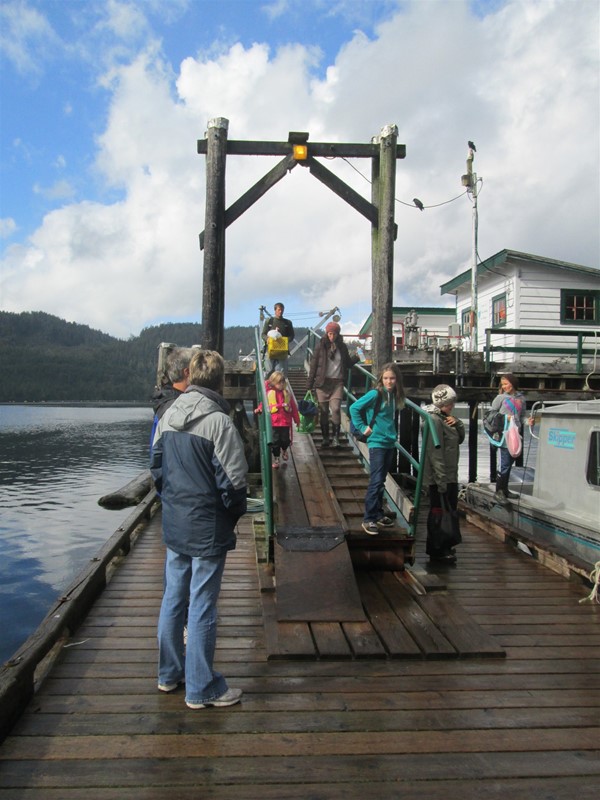 Esperanza Woman's Retreat:
This retreat is so important for the women of the west coast of Vancouver Island. Women who attend come from difficult and broken circumstances and arrive at Esperanza to be inspired, to meet Jesus, to be loved, to rest, to play, to be around other believers, and to have an amazing weekend. We at Cornwall have the incredible privilege of playing a key role in giving the gift of encouragement and hope to these women.   

Who/where is Esperanza? Esperanza means "hope" in Spanish and many have indeed found hope here.
Esperanza serves the First Nation Community in Canada. They do this through a multitude of ways (camps, retreats, reconnect, etc.).To find out more about the Esperanza ministries check out their website at www.esperanza.ca

What will the team be doing?
The impact team will come along side the staff at Esperanza in preparation for the retreat. This will consist of ground keeping, cleaning, preparing rooms, etc. Then the team will get to be apart of encouraging the women through relational activities and sharing Gods love. After the retreat the team will have the opportunity to assist in cleaning up the grounds.




 
Contact Info
Anna Pimento
Financial
Total cost
$350.00
Due 5/1/2019
Milestones
| | | |
| --- | --- | --- |
| $50.00 | | Deposit Due 4/17/2019 |
| $300.00 | | 100% Due Due 5/1/2019 |
Meetings
Apr 10 2019
5:00 PM - 6:30 PM PDT
Team Meeting 5:00 - 6:30 pm
Required
Room 202
Apr 24 2019
5:00 PM - 6:30 PM PDT
Team Meeting 5:00 - 6:30 pm
Required
Room 202
May 8 2019
5:00 PM - 6:30 PM PDT
Team Meeting 5:00 - 6:30 pm
Required
Room 202
May 18 2019
5:00 PM - 5:00 PM PDT
Trip Commissioning
Required
May 19 2019
9:00 AM - 10:30 AM PDT
Team Meeting 9:00 am service
Required
Room 202
May 19 2019
9:00 AM - 9:00 AM PDT
Trip Commissioning
Required
May 19 2019
11:00 AM - 11:00 AM PDT
Trip Commissioning
Required
Forms
Background check form
Required
Fill out and turn into Anna P. at the church office. Or email to [email protected]
Impact Trip Application
Required
Fill out and turn into Anna P. at the church office. Or email to [email protected]
Requirements
Prerequisites
Application

Adults must submit to a background check

Valid Passport or Enhanced Drivers License - Expiration date must be 6 months after trip return date

Once selected and approved - you will need to sign Team Covenant /Agreement and Release
Restrictions
If under 18, please contact Anna. [email protected]

background check

Application