Monroe Correctional Complex – Leadership Summit
WHEN
Aug 7 2019 - Aug 9 2019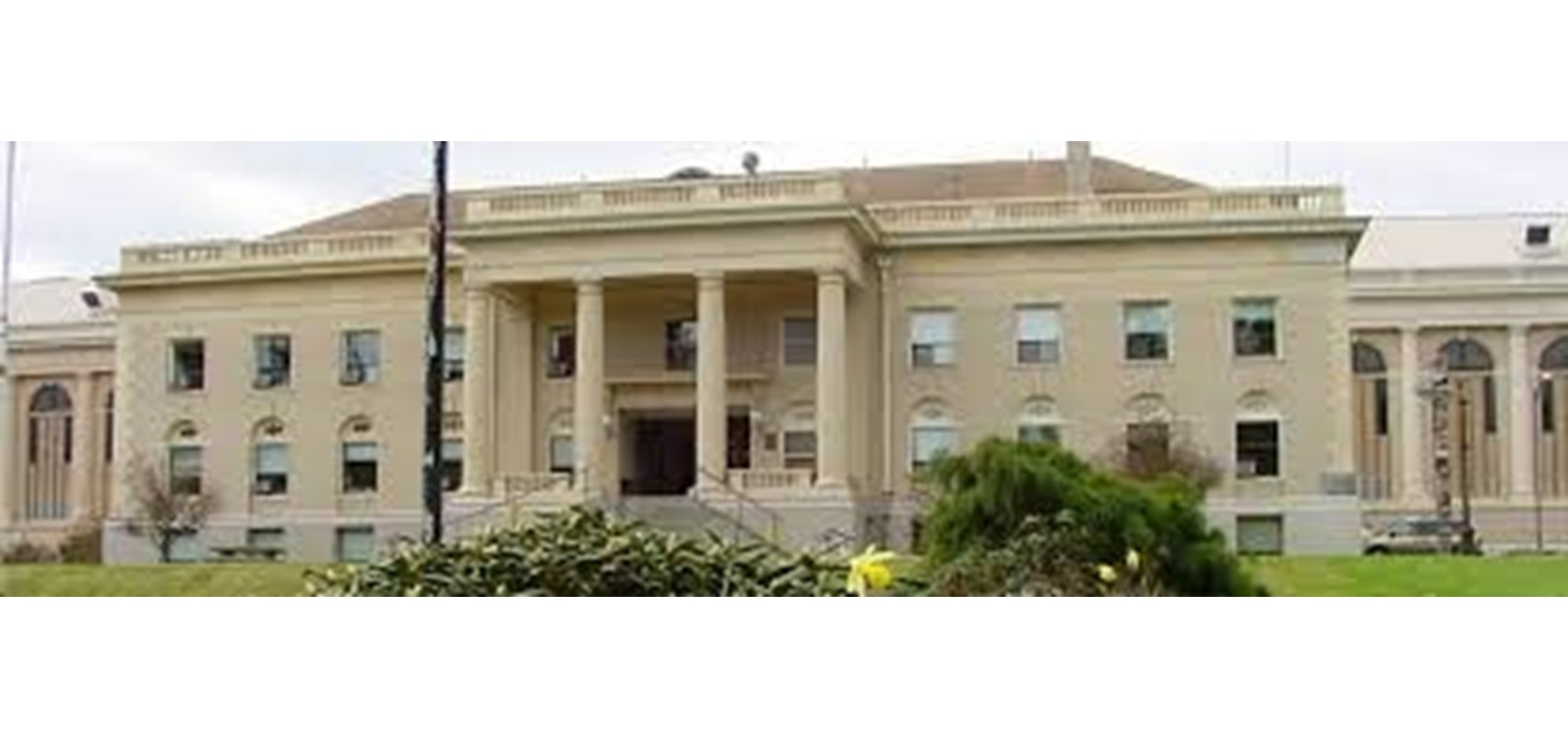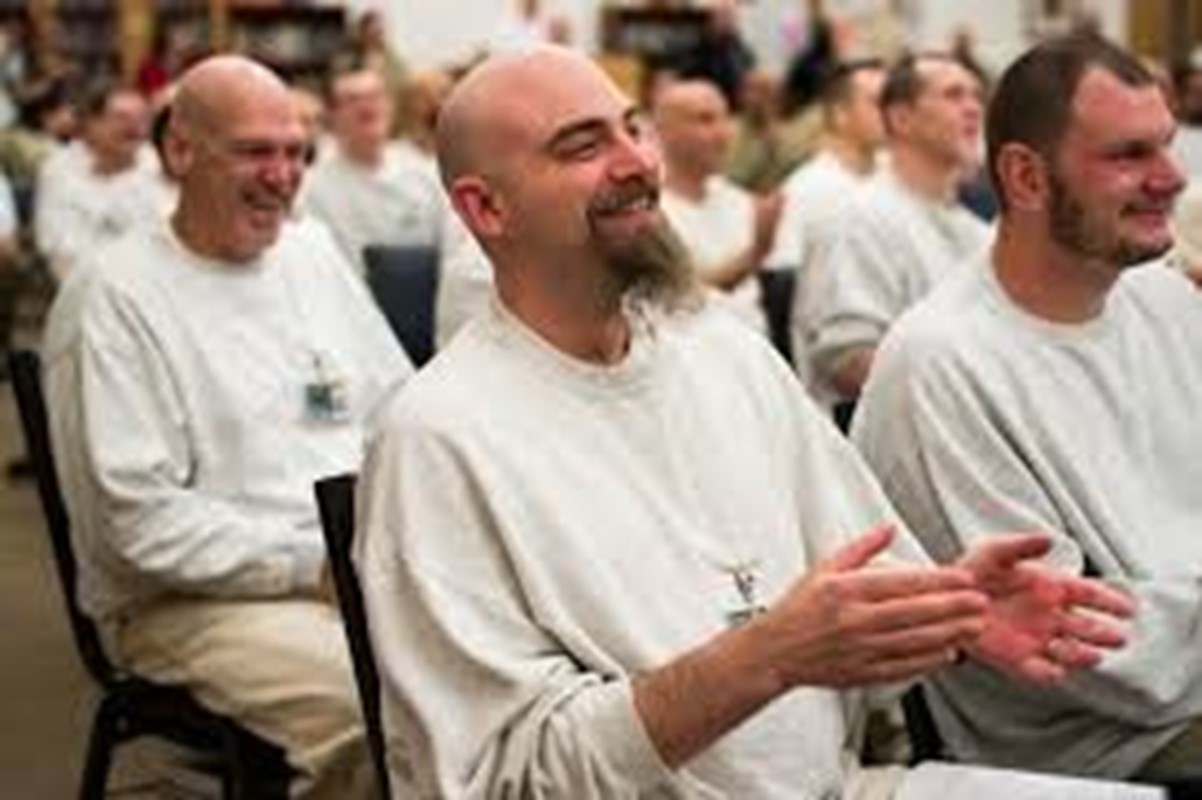 Even in prison, leadership matters. That's why Willow Creek Church's Global Leadership Summit telecasts to prisons around the country. Preparing these men and women to become leaders upon their release is more than a good idea—it is vital to helping them succeed and avoid returning to prison.

Cornwall has the opportunity to come along side Thaddeus Ministries and serve the inmates at the Monroe Correctional Complex attending the 2019 Leadership Summit. We will be sending a team of 6 - 10 (males only) to assist with video streaming, greeting, and serving during the event. 

This is a unique opportunity to be stretched outside your comfort zone, serve prisoners, unleash potential, and help change the culture of the prison from inside out.
Contact Info
Becky Henry
3607332150x3012
Monroe Correctional Complex 16550 177th Ave SE, Monroe, WA 98272
Monroe, WA 98272
Forms
Impact Trip Application
Required
Fill out the application and background check out. Email it to [email protected] or drop it off at the church office.
Background Check
Required
Requirements
Prerequisites
Background Check

Application
Restrictions
Must be Male

Must be 18 years or older

Must be registered for the Global Leadership Summit