Scotland
WHEN
Mar 28 2023 - Apr 7 2023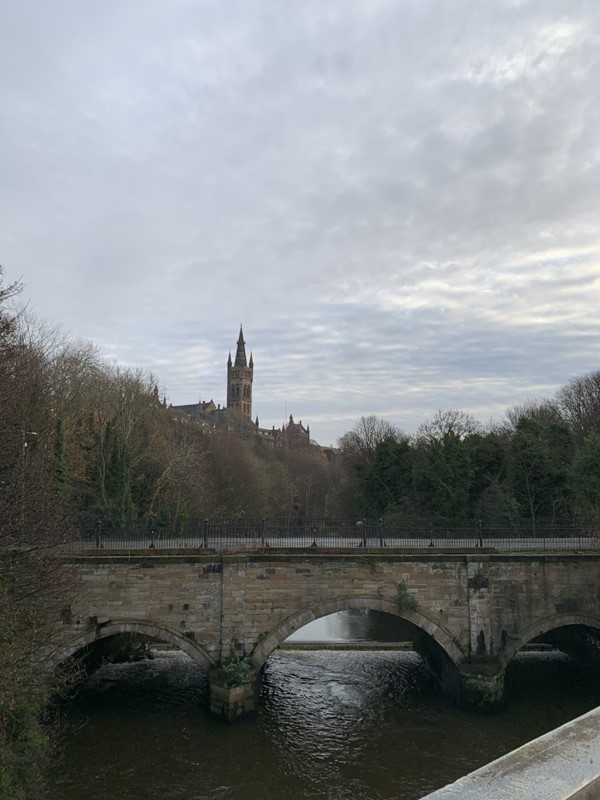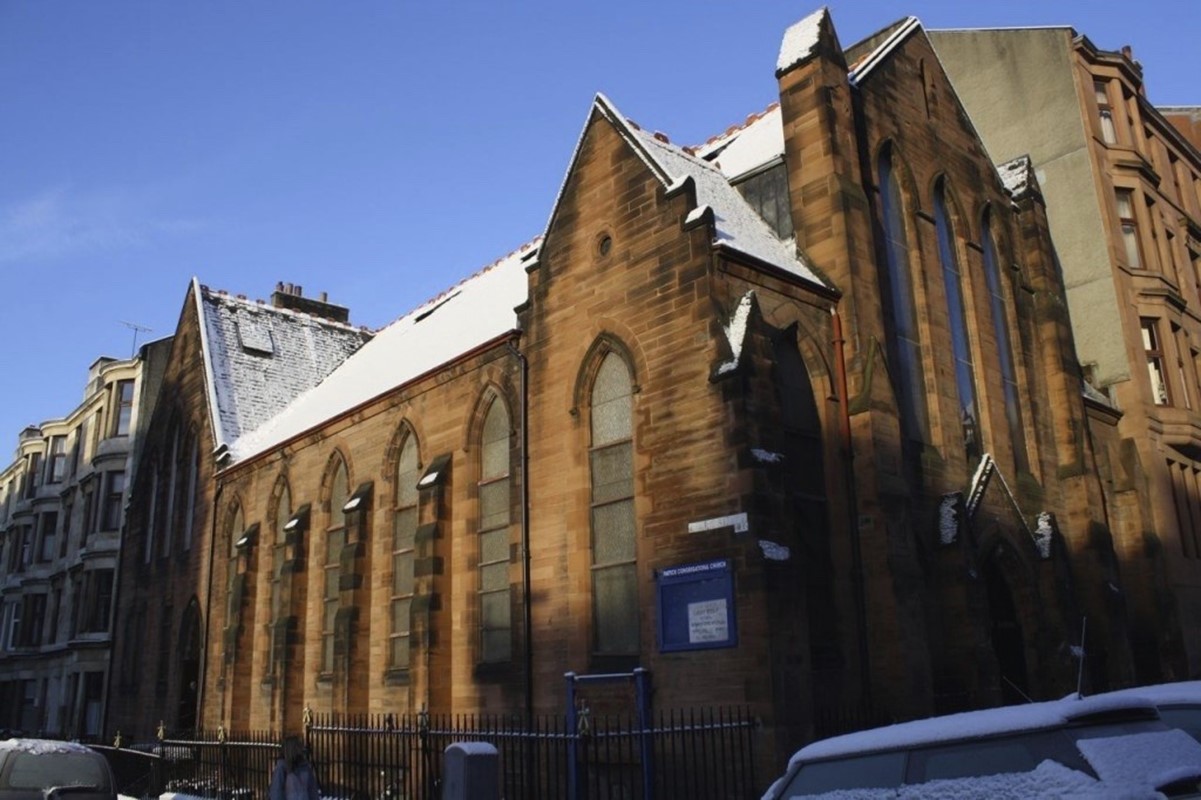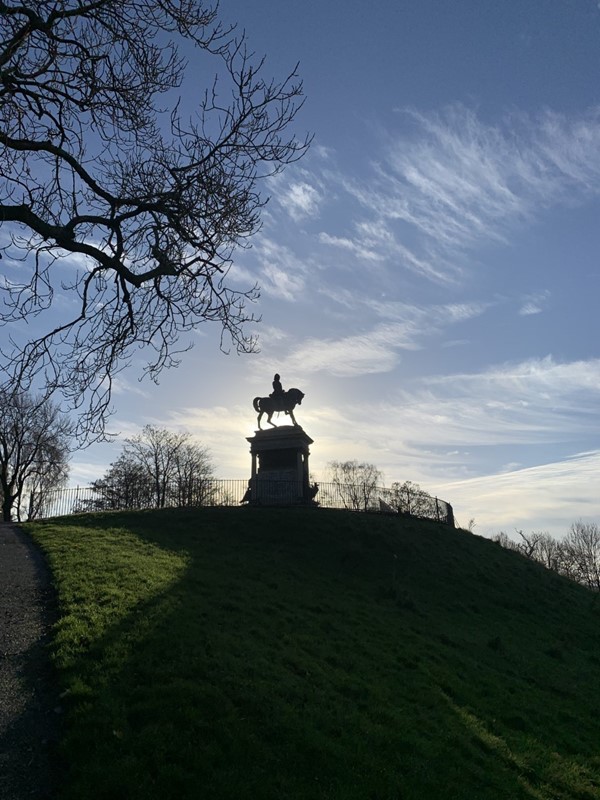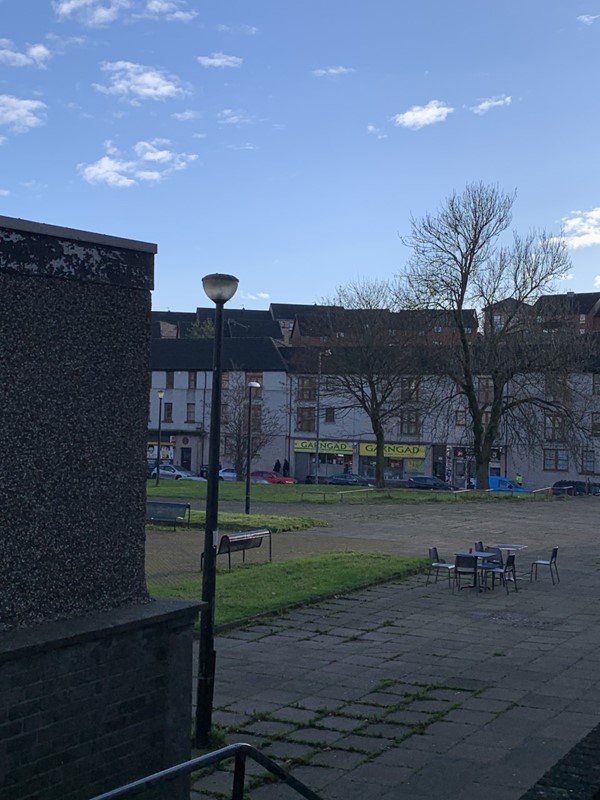 Why Scotland? 
Not only is the country of Scotland a breathtakingly beautiful place, it has a rich history in theology and sending missionaries. 
In recent years Scotland has been named the least religious country in the UK, giving it the label as a 'post-church' nation. This de-churchification has resulted in a generation largely unreached by the good news of Jesus. YET, today there are resilient gatherings of believers sprouting up all over that nation! 
What will we do when we get there? 
Our hope is to LEARN from what the believers are doing there, to SUPPORT and ENCOURAGE their work there, and to OPEN our eyes and hearts to another culture.
Supporting the efforts of a flourishing church community (rehope.co.uk) will be a priority.  Re:Hope is a multi-site church located in Glasgow Scotland. It was established in 2005 by Brian and Kellie Ingraham and a small team of missionaries, including Pastor Michael Libolt and his wife Jaelyn.  Re:Hope's efforts include weekly church services, prayer times, recovery groups, children's ministry, Bible read-through groups, leadership development, seasonal markets, and so much more. Our team will pour into these ministries as needed, and may include serving the church by painting, cleaning, repairing some of their buildings, and potentially supporting a kids holiday camp.  
Like most short-term missions, some of our time will be spent in personal development.  We will take time to be in prayer, scripture reflection and response. As well as explore what it takes to be a resilient Jesus follower in a post-Christian/de-churched society. 
This is a family focused impact trip, meaning we encourage families with school aged kids to consider this trip.  Families will love the time serving, exploring, praying, worshiping and just being on mission together.  We are excited for this impact trip, for the impact that it will make to those in Scotland, in you, and in your family for generations to come.   
Sign Up
21 going
61 days left
SUPPORT US
Fundraising Goal:
$0.00
Contact Info
Mike Libolt
(360) 733-2150
37 Stewartville St, Patrick
Glasgow, G11 5PL
Financial
Milestones
| | | |
| --- | --- | --- |
| $100.00 | | Security Deposit - by first team meeting (NON-REFUNDABLE) Due 12/30/2022 |
| $870.00 | | 1st payment Due 1/22/2023 |
| $900.00 | | Final payment Due 2/12/2023 |
Forms
Impact Trip Application
Requirements
Prerequisites
Application

Adults must submit to a background check

Valid Passport - Expiration date must be 6 months after trip return date

Once selected and approved - you will need to sign Team Covenant /Agreement and Release
Restrictions
Background check

Application
Stories
No stories have been posted for this opportunity yet.